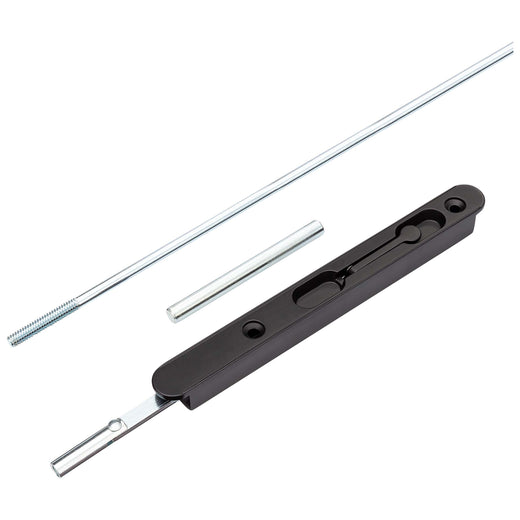 Extension Flush Bolt, 7 3/8 In. X 3/4 In. X 16 In.
Product #: 34871
|
Finish: Matte Black
Description
Lever Operated Cam Mechanism
Makes Bolt Throw And Retraction Much Easier Than Traditional Flush Bolts
Body 7 3/8 Inches Long X 3/4 Inch Wide
16 Inch Extension Rod
Mounting Hardware: Two 1 1/2 Inch And Two 3/4 Inch Length Wood Screws And Matching Strike Plate Included
Fabricated With Die Cast Zinc
Matte Black Finish.
You May Also Like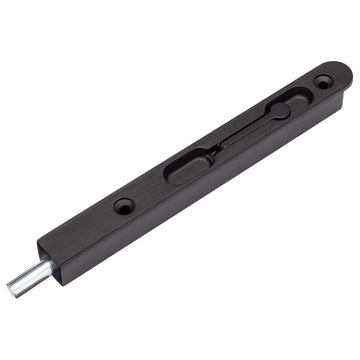 Product #: 34870
Finish: Matte Black
$31.45 (List Price)
638